Boys and Girls Ages 4-14
Marty Seidlin brings his experience as the head basketball coach of the Cardinal Gibbons High School Team to his illustrious summer basketball camps.
We train a wide range of ages and children, including youth basketball & basketball traveling team skill level from ages 4-14. Their level of experience does not matter!
Our coaching staff, players, and staff bring technical experience in youth basketball training that is unmatched by any other South Florida basketball camp.
Our location is still conveniently located for West Palm Beach Basketball players, as well as Miami Dade County Basketball Players. Simply put, Coach Marty's Camp offers the best youth basketball training for both boy's basketball and girl's basketball.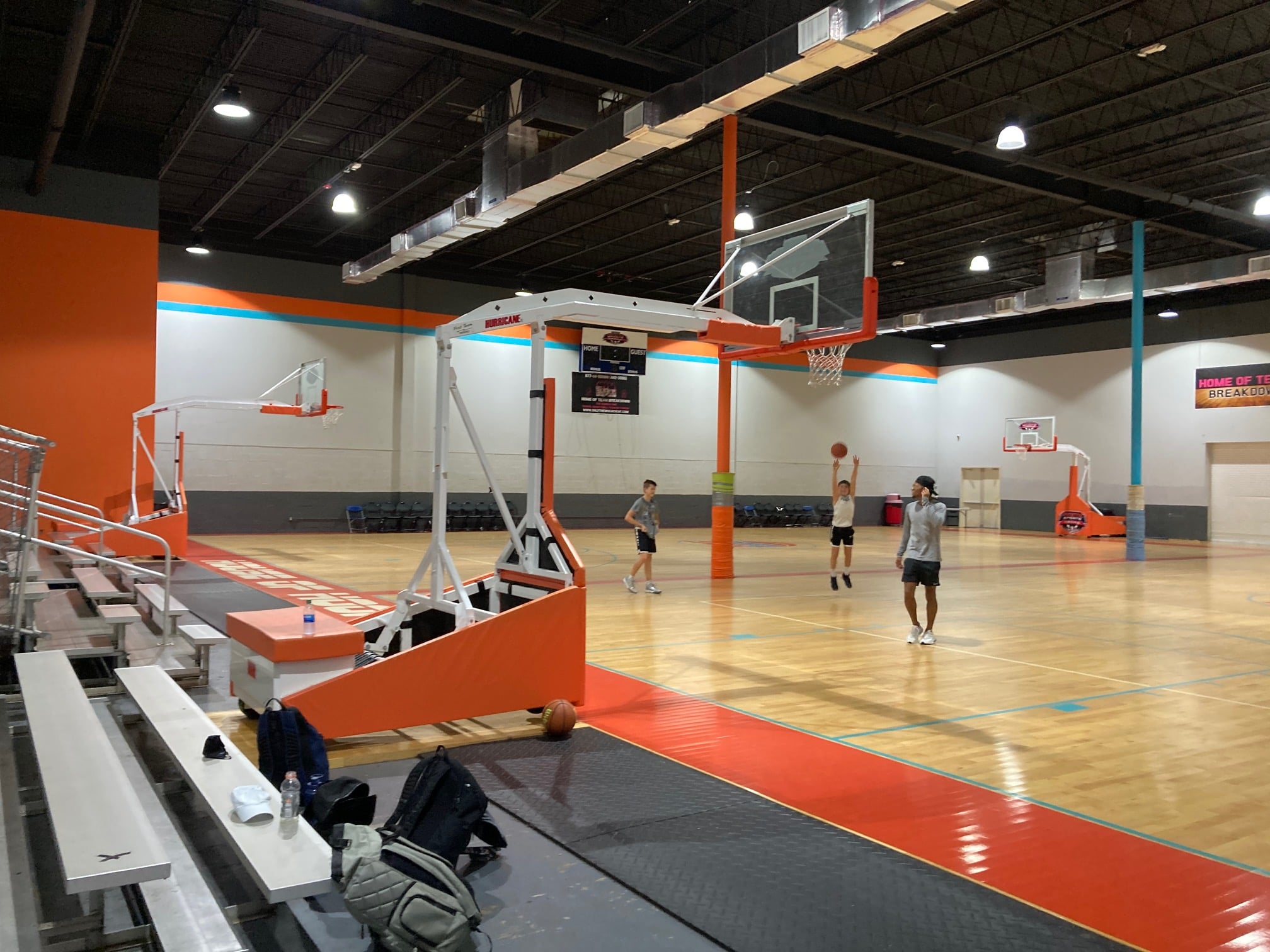 Youth athletes that attend our exciting basketball camps will be exposed to basketball drills & basketball clinics that will prepare them, no matter their level or experience, to compete in competitive basketball games.
The Marty's Camp approach to basketball training is designed to help youth basketball player develop athletically.
Frequently Asked Questions
Typical Daily Activities
Warm Up, Stretching & Conditioning
Campers participate in drills
Exciting Teaching Stations: Shooting, Passing, Ball Handling, Defense & Rebounding
Games—Each camper plays 3 full court games a day!
3 on 3 competition
Contests, Tournaments & Prizes
Special Activities
Special Awards Ceremony on Fridays
"Final 4" Tournament on last day—all campers play for the chance to win League Championships
No dribble tournament (passing & cutting without dribbling the ball)
Each child will be given one on one attention with our great coaches!
Arcade and rollerskating passes are available for an additional charge